Plastic Welding Services for the Automotive Sector
In the automotive sector, a variety of plastic welding technologies are used to join both large and small plastic components. In a precision industry such as automotive manufacturing, you need welding technologies and equipment that can cope reliably within a fast paced sector.
At Xfurth our team of qualified engineering specialists have more than 90 years' experience providing cost-effective solutions to businesses in the automotive industry.
Different welding applications require different approaches. For automotive businesses, you will typically need a combination of ultrasonic welding systems, infrared welders, vibration welding machines and hybrid solutions.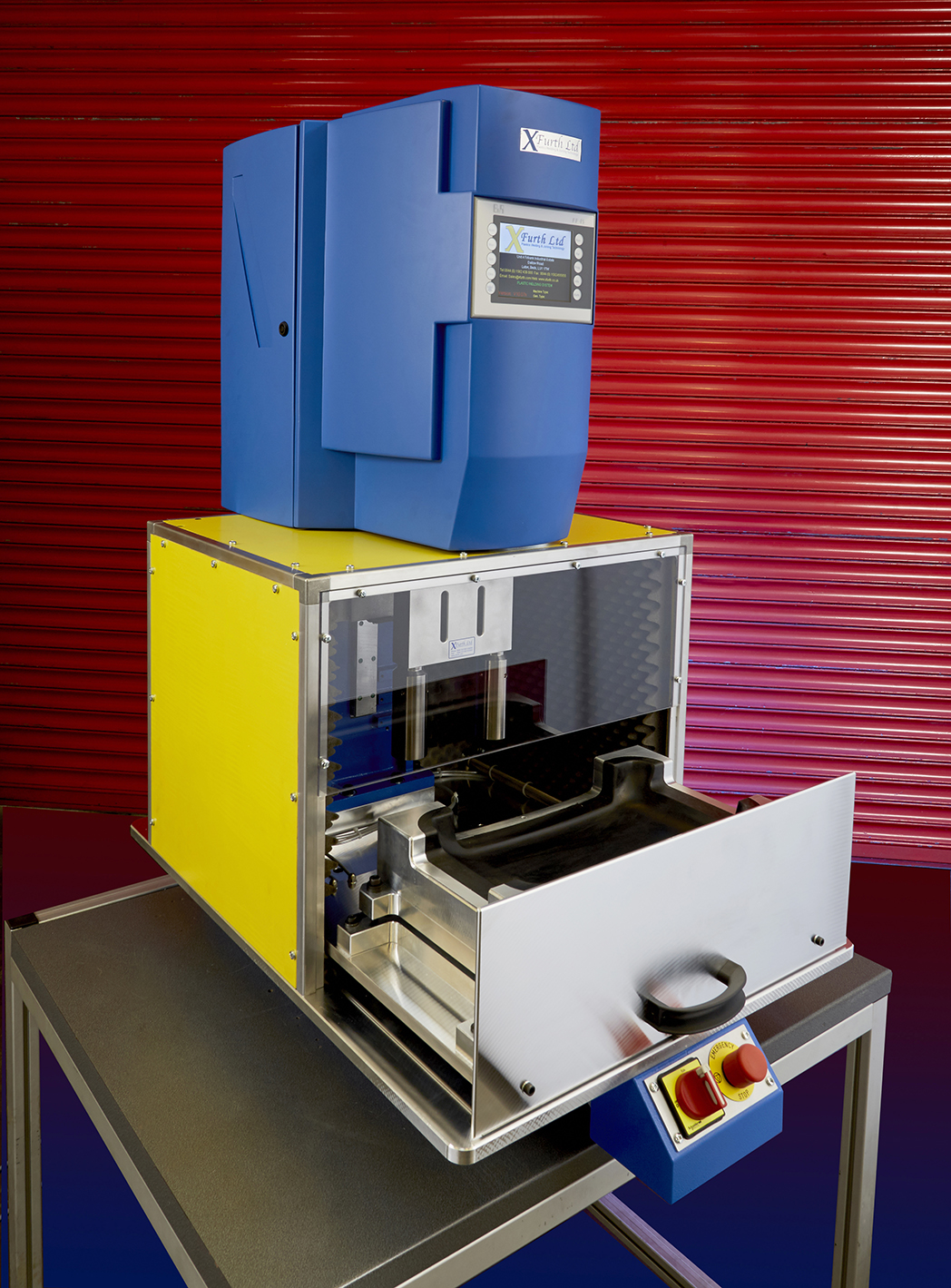 Welding applications in the automotive industry
Plastic welding is used for hundreds of applications in automotive manufacturing. Some of these include:
Headlight and backlight components.
Engine manifolds
Instrumental panels.
Securing sensors to bumpers.
Automotive filters or pick up pipes.
Insulating and strengthening of interior/exterior panels.
Our services
Our services include all the expertise, tooling and machinery you need to get a flawless welding result. We are an ISO 9001 and Engineering Industries Association accredited specialist with unrivalled access to the best British, European and international welding technologies.
Get in touch
To find out more about any recent projects, or for a free quote on plastic welding machinery, please send us a message through the enquiry form on this page.