Equipment For OEM's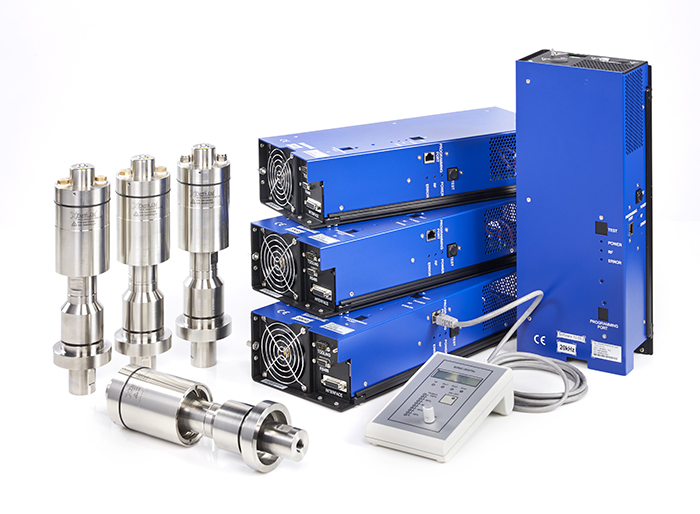 Xfurth can supply a wide range of equipment which offers OEM's, system builders/integrators or customers own equipment custom engineering solutions and automated operation. Control of this equipment can be via a supplied system or integrated into your own.
The flexibility of this equipment, alongside our engineering experience means we are confident we have the solutions to your machine building requirements.
We can supply CAD data of our standard equipment which offers you the chance to quickly establish the suitability for your system. If something customised or special is needed we are more than happy to discuss this to find you a solution.
Xfurth can supply equipment to be built into automated assembly line or customer own equipment.
Please contact us on 01582 436000 for more information.
Further Information
Transducers Brochure (PDF Format)
Generator USG - SD Brochure (PDF Format)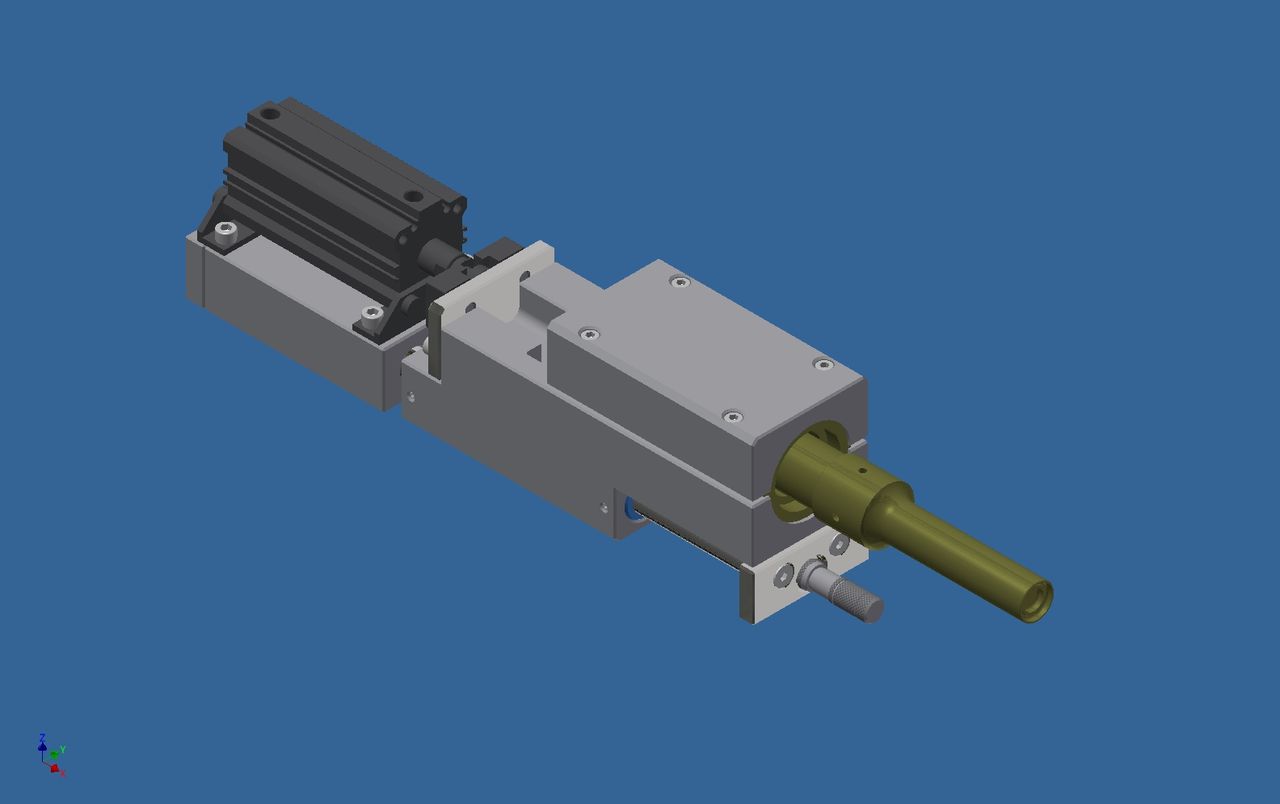 Weld Slid XWS 32-75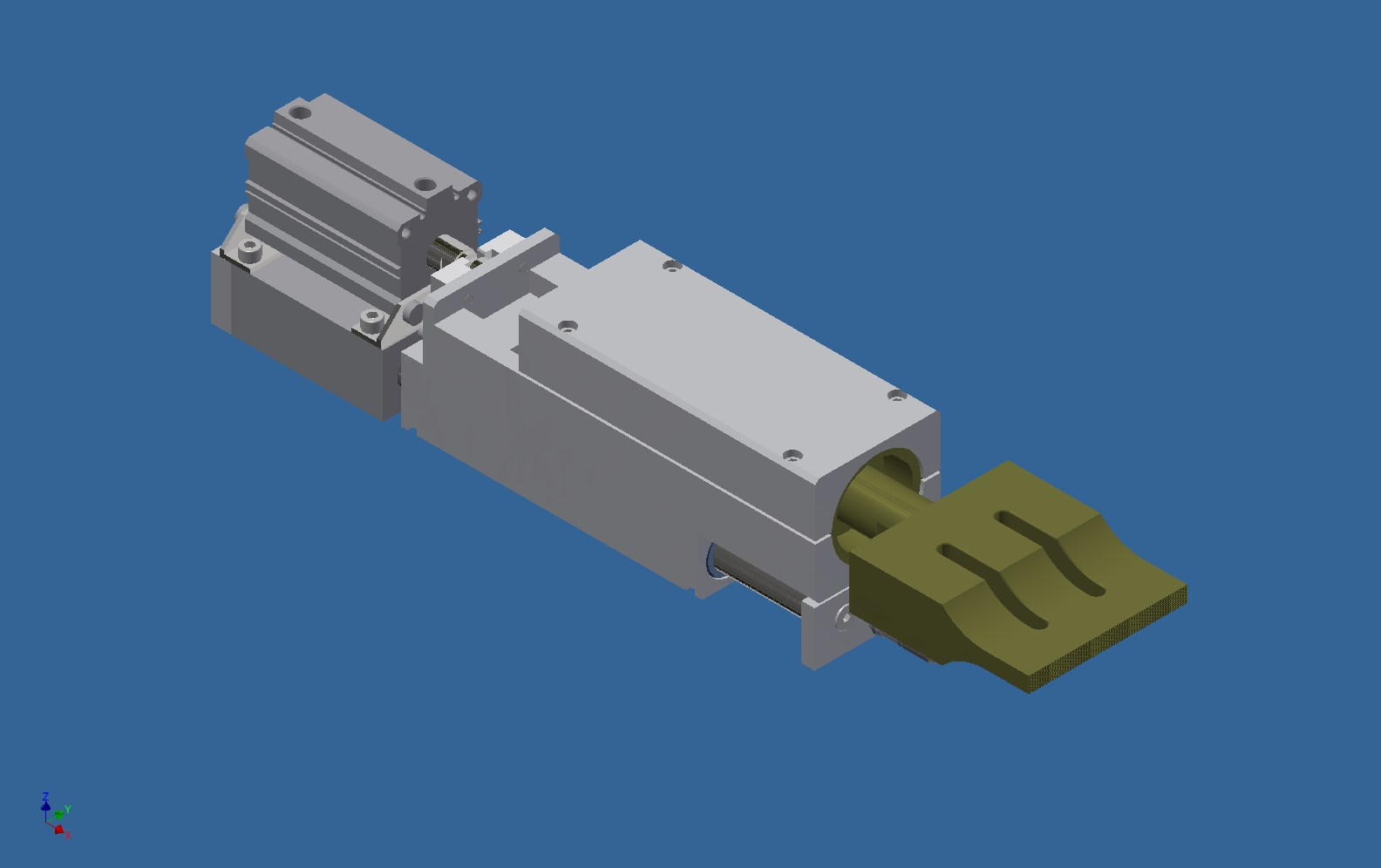 Weld Slide XWS 50-75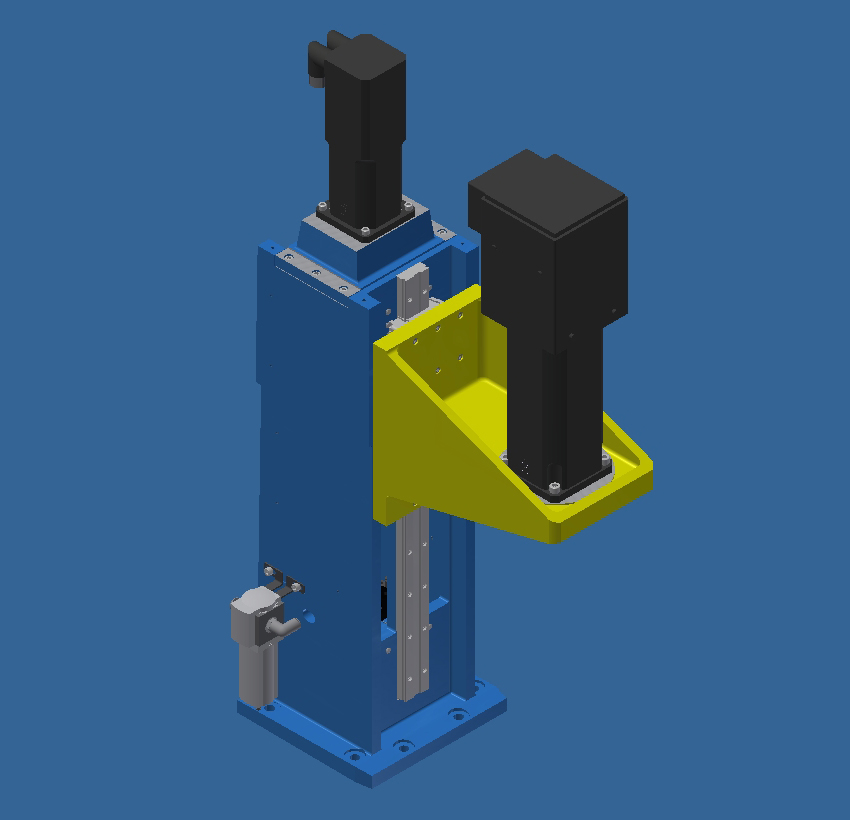 XSS Column - Spin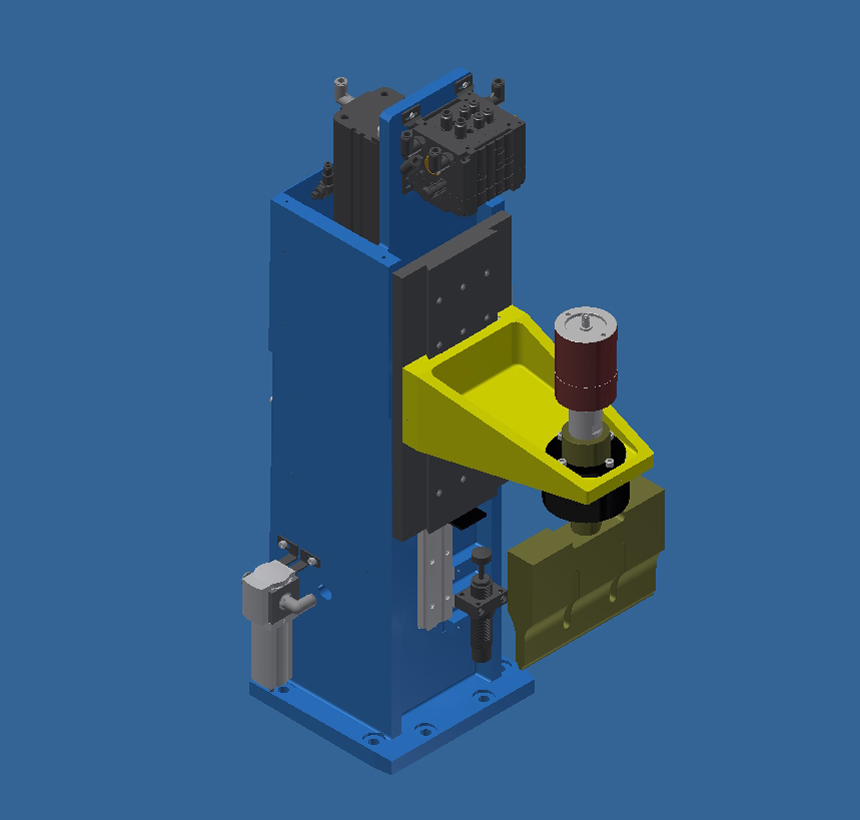 XUM Column - Ultrasonic