Plastic Welding Services for the Electronics Sector
Electronic components are extremely susceptible to heat and vibrations, and so pose a unique welding challenge. When creating plastic housing for electronics, manufacturers require precision welding technologies able to cope with small, irregularly shaped joints, without damaging the fragile electronic components within.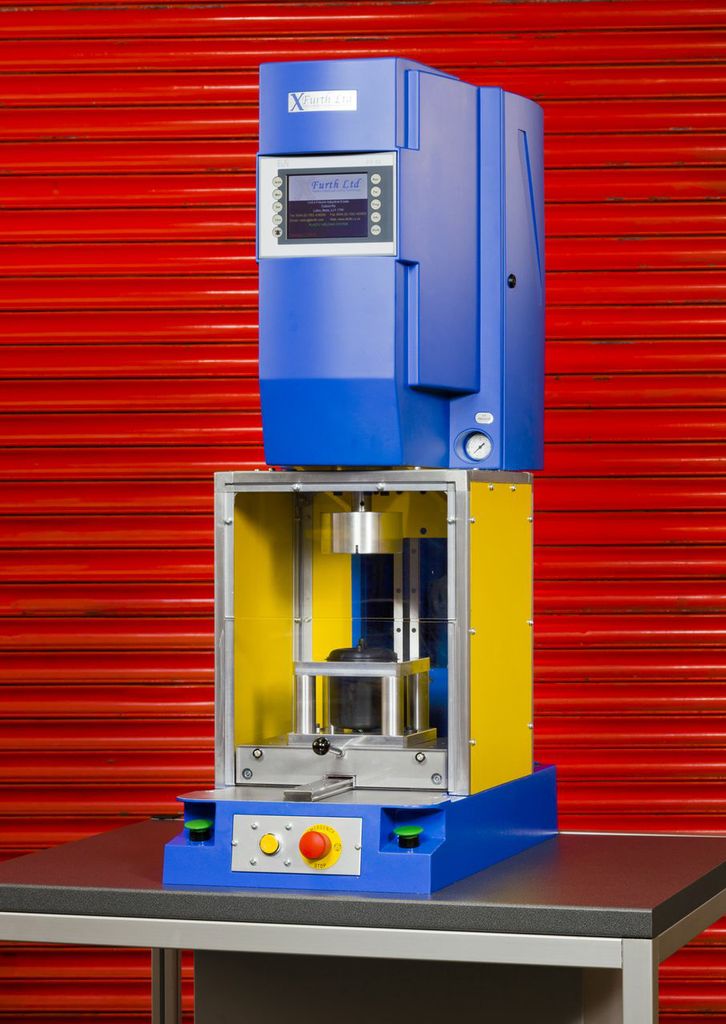 What welding technologies can be used in the electronics sector?
Xfurth understands the intricacies of electronics manufacturing, and we work with some of the most innovative and reliable welding technologies used in the sector. Many traditional welding technologies, such as ultrasonic and spin welding, are not suitable for delicate electronic components.
However, advances in hybrid vibration welding machines, which use infrared pre-treatment to lower the required welding frequency, have broadened the options available to electronics manufacturers.
Our services include an extensive range of welding machines, many of which are manufactured by ourselves in the UK, and some supplied through our European partner CEMAS, one of the world's leading vibration welding manufacturers.
Our team combines more than three decades of engineering experience to provide bespoke solutions that meet the needs of your manufacturing projects. We don't propose a product as a solution until we fully understand the needs of your business and your production goals.
This sets us apart from some other manufacturers – and is why we place such importance on specialist consultancy, expert advice and product development as part of the buying process.
How Xfurth can help
Whatever the nature of your electronics business and the industry you serve, our advanced welding solutions can help you achieve reliable and cost-effective welds, with reduced wastage and overheads.
Contact us
For a free plastic welding machinery quote, or to speak with one of our team about your needs, please request a call back through our online enquiry form, and someone will get back to you shortly. Alternatively, you can call us directly on +44 (0) 1582 436 000. We look forward to hearing from you.