Introduction
Sectors We Work In
At Xfurth we are proud to provide cost-effective, high-quality thermoplastic welding solutions to engineering businesses in a variety of sectors. We are a market leader in advanced plastic welding technologies, including the latest ultrasonic, laser, spin welding, Infrared and vibration welding systems.
Bespoke welding solutions to meet the needs of your business
Our focus is to provide you with unbeatable customer service and engineering standards, coupled with leading-edge technology and after sales care.
No two sectors are the same, and each business has its unique needs, so we place great emphasis on consultancy and product development, so you can be assured of a bespoke solution that matches your requirements.
Our market sectors
Here are some of the main sectors we work in, in the UK, the EU, the USA and around the world. Please click on the links below to find out more:
Thermoplastic welding equipment is used in many other sectors and we regularly work with clients from a wide range of industries, so if your sector is not listed above, please do get in touch. Our knowledgeable engineers are on hand to discuss your requirements and provide the right solution for you.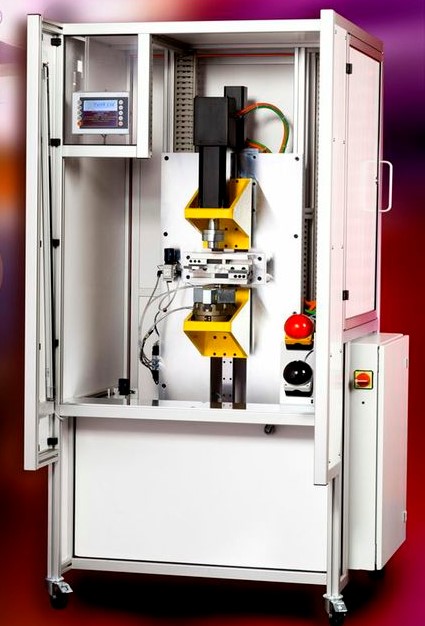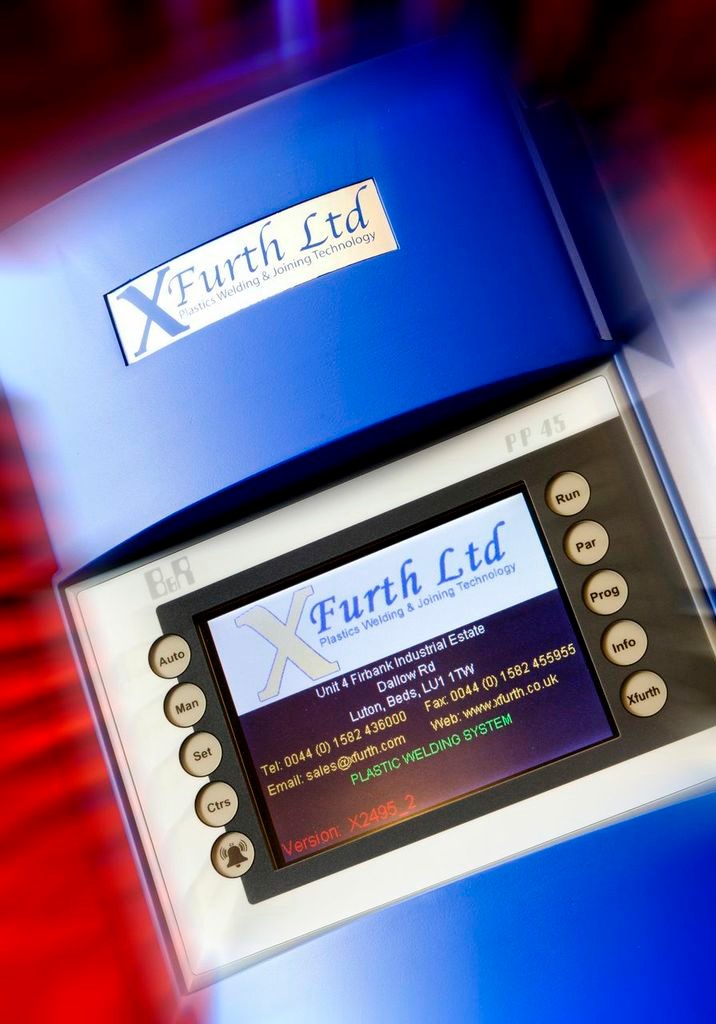 Get a free quote
For a free, bespoke quote on our range of advanced plastic welding machinery, please get in touch through our online contact form. You can also call us at our UK office on +44 (0) 1582 436000.